Here's a list of events and activities scheduled for the next couple of months. We'll update this page frequently, so check back often to stay up to date. If you need more specific info, please see the Paint-In and Meeting Project Info page in the PVDA Committee News section.
May 4- 5, 2019 two Day Seminar with Bobbie Campbell - projects pictured below.

MAY 11, 2019 - BUSINGGG MEETING & 3-4 HOUR CLASS WITH MARILYN TRACY ---- Liz Miller design - Butterfly in White featured in the Summer 2017 Decorative Painter on page 23.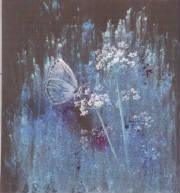 May Class w/Marilyn Butterfly in White
JUNE 8, 2019 - PAINT-IN WITH ANN DAVIS - MERRY CHRISTMAS SIGN - ORIGINAL BY SHARA REINER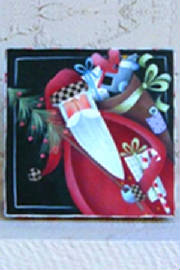 UPCOMING CONFERENCES FOR 2019
Society of Decorative Painters - 47th Annual AND FINAL Conference & Expo - Wichita, Kansas May 13-18, 2019




Heart of Ohio Tole 39th and LAST Annual Decorative Painting Convention July 15-19, 2019



New England Traditions 21ST year - October 8 - 13, 2019.


WORLD OF COLOR EXPO - November 4 - 9, 2019
Hilton Washingon Dulles, Herndon, Virginia