Here's a list of events and activities scheduled for the next couple of months. We'll update this page frequently, so check back often to stay up to date. If you need more specific info, please see the Paint-In and Meeting Project Info page in the PVDA Committee News section.

OCTOBER 14, 2017 - PVDA MEMBERS WILL BE PAINTING ORNAMENTS FOR HOSPICE PATIENTS. DESIGN FROM THE FALL 2017 DECORATIVE PAINTER, PAGE 78. ORNAMENTS HAVE BEEN PROVIDED TO THE MEMBERSHIP.

November 4, 2017- Business Meeting/Elections and paint a fun Santa with Marilyn Tracy. PLEASE NOTE CHANGE OF DATE TO 1ST SATURDAY, NOVEMBER 4TH.



December 9, 2017 - PVDA's Christmas Celebration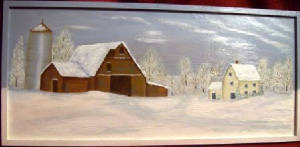 June Paint-In w/Marge Estes




Upcoming Events for 2017

2017
SDP 45th INTERNATIONAL CONFERENCE - May 16 - 20, 2017 - Oceans of Color - Daytona Beach, Florida
HEART OF OHIO TOLE - Arena Hyatt Regency Columbus Hotel, August 14 - 19, 2017 "Cooking Up Some Painting Fun".
NEW ENGLAND TRADITIONS - September, Marlboro, Massachusetts
WORLD OF COLOR EXPO, Hilton, Washington Dulles Airport - November 6 - 11, 2017.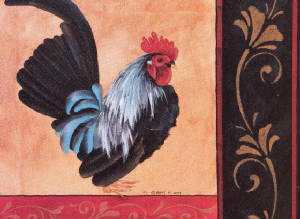 May Class w/Marilyn Tracy "Look at Me".