Here's a list of events and activities scheduled for the next couple of months. We'll update this page frequently, so check back often to stay up to date. If you need more specific info, please see the Paint-In and Meeting Project Info page in the PVDA Committee News section.
JANUARY 13, 2018. Business Meeting & 3/4 Hour Class --Flower w/Pebeo Paint on Glass with Marilyn Tracy and Deb Hutchins.


FEBRUARY 10, 2018 - PVDA Paint-In with Fran Schmitt - Lady on Floral background.

MARCH 10, 2018 - Business Meeting and 3-4 hour class with??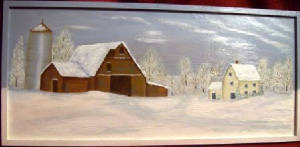 June Paint-In w/Marge Estes




Upcoming Events for 2018
Society of Decorative Painters - 46th Annuual Conference and Expo - May 8 - 12, 2018

New England Traditions 20th year - October 2 - 7, 2018.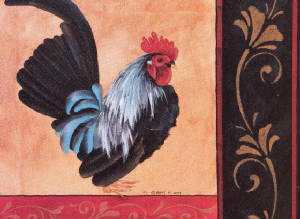 May Class w/Marilyn Tracy "Look at Me".